Welcome to ENRICHvisits.com
Your guide for practicing a brain-healthy lifestyle.
Explore our set of in-home
cognitive assessment tools.
A Scientifically Validated Set of Tools for
In-Home Cognitive Testing
ENRICH® Calculator
for Brain Health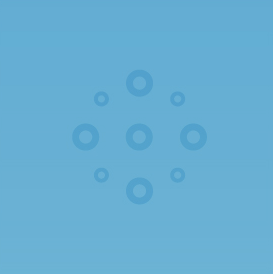 Answer six simple questions to understand your brain health.
BCAT® Virtual Visit
for Cognitive Testing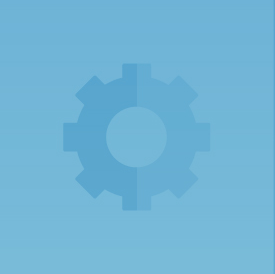 Schedule an in-depth cognitive assessment with a live specialist.
myMemCheck®
for Cognitive Screening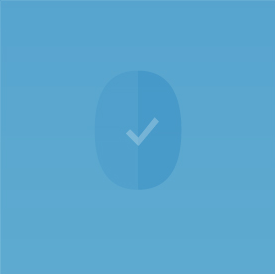 Take a brief cognitive self-assessment for your next doctor's appointment.
MEMPICS®
Adult activity books designed to engage people challenged with memory concerns.
Start promoting healthy cognitive aging today!
Most people don't address cognitive decline until it's too late. We do. Experts say that the BCAT® Approach provides the most effective cognitive assessment on the market along with tools to help people experiencing any stage of cognitive impairment to age well and keep their brains healthy. We're here for providers, patients, and families.
We're here for you.
Hear what people are saying about ENRICH® and The BCAT® Approach
"Cognitive assessment through the BCAT® virtual visit has been incredibly useful in screening clients for cognitive impairment, particularly when the clients don't have easy access to dementia experts. The ENRICH® calculator is an excellent tool for helping my patients understand their risk for developing cognitive impairment."
- Jodi Lyons
CEO, SeniorSherpa
We want to hear from you!
Let us know what you love about ENRICH® and BCAT® and what we can do better. We do our best to respond as quickly as possible – you should hear from us within 72 hours.